Earth Sciences Department National Museums of Kenya

The Evolution of Technology from Stone Tools to Smart Phones
Go back in time to the origin of technology and the hominid species that were responsible for the discovery and utilization of that technology.
View Online Exhibition
The NMK digitized collection will serve as an educational outreach platform for studying evolution, preserve it more securely, conserve for sustainability and promote our heritage.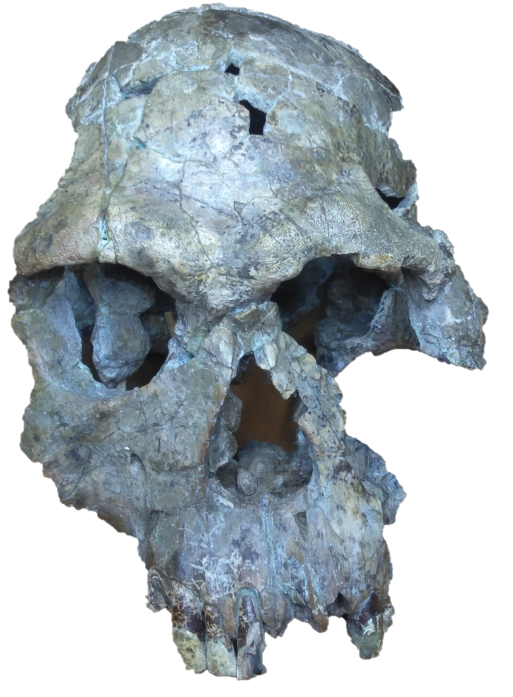 About our collection
The collection showcased is a collaboration between NMK's Department of Earth Sciences and DDD. The collection showcased here is selected from Paleontology and Archaeology. The archaeological records consist of artifacts, architecture, biofacts or ecofacts and cultural landscape whereas Paleontology records consist of fossils collection including some of the best hominid specimens in the world.
READ MORE